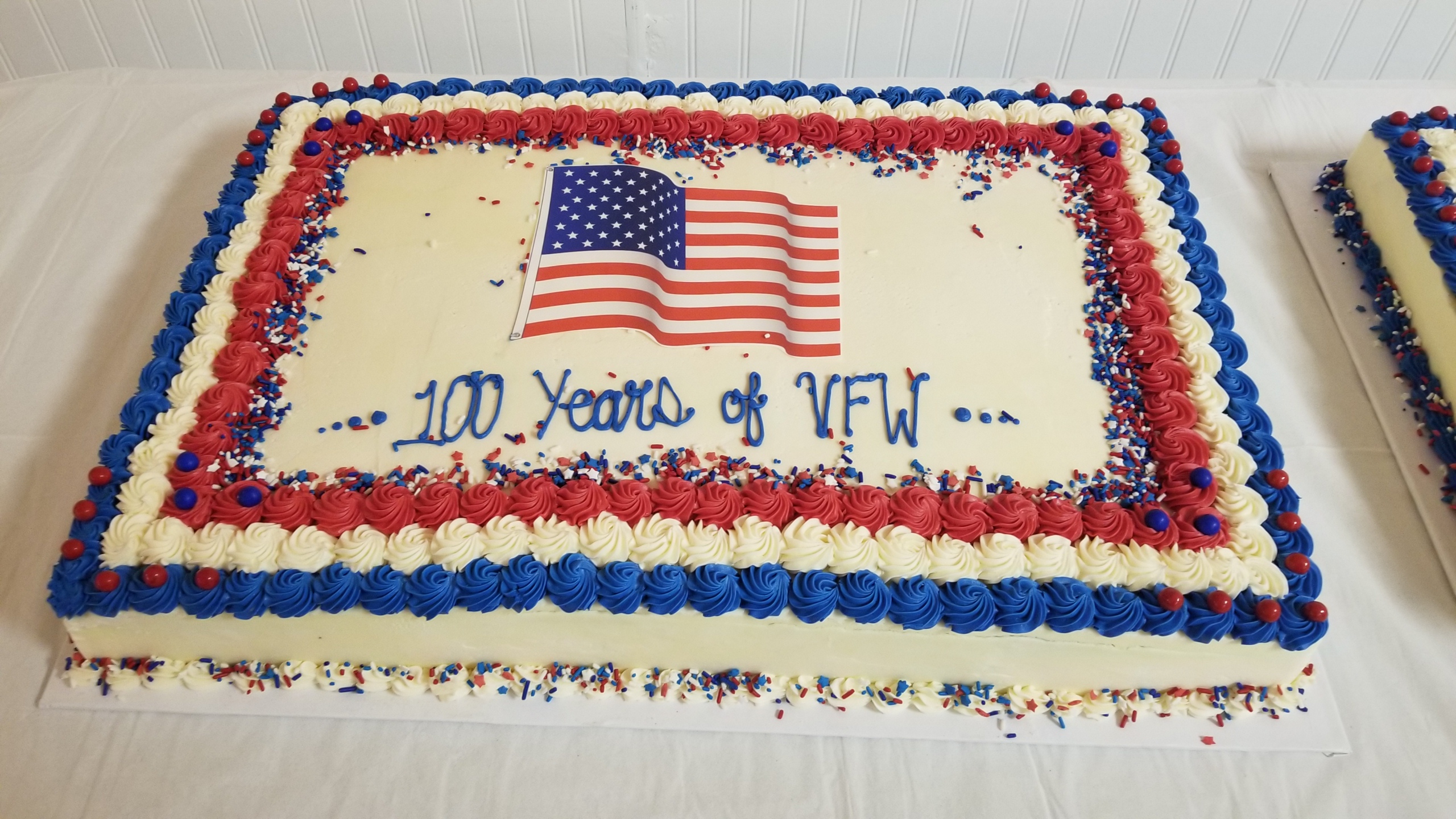 If you were not in attendance you missed a great night of comradeship, and over all fun. This year Palmer Lake VFW Post 3915 hosted the District 7 Golden Dinner. Thank you to District Commander Chad Solheid, and his Chief-of-Staff Gary Anderson for attending. The hall was packed with Post members, Auxiliary brothers and sisters and their guests from all over the 7th district.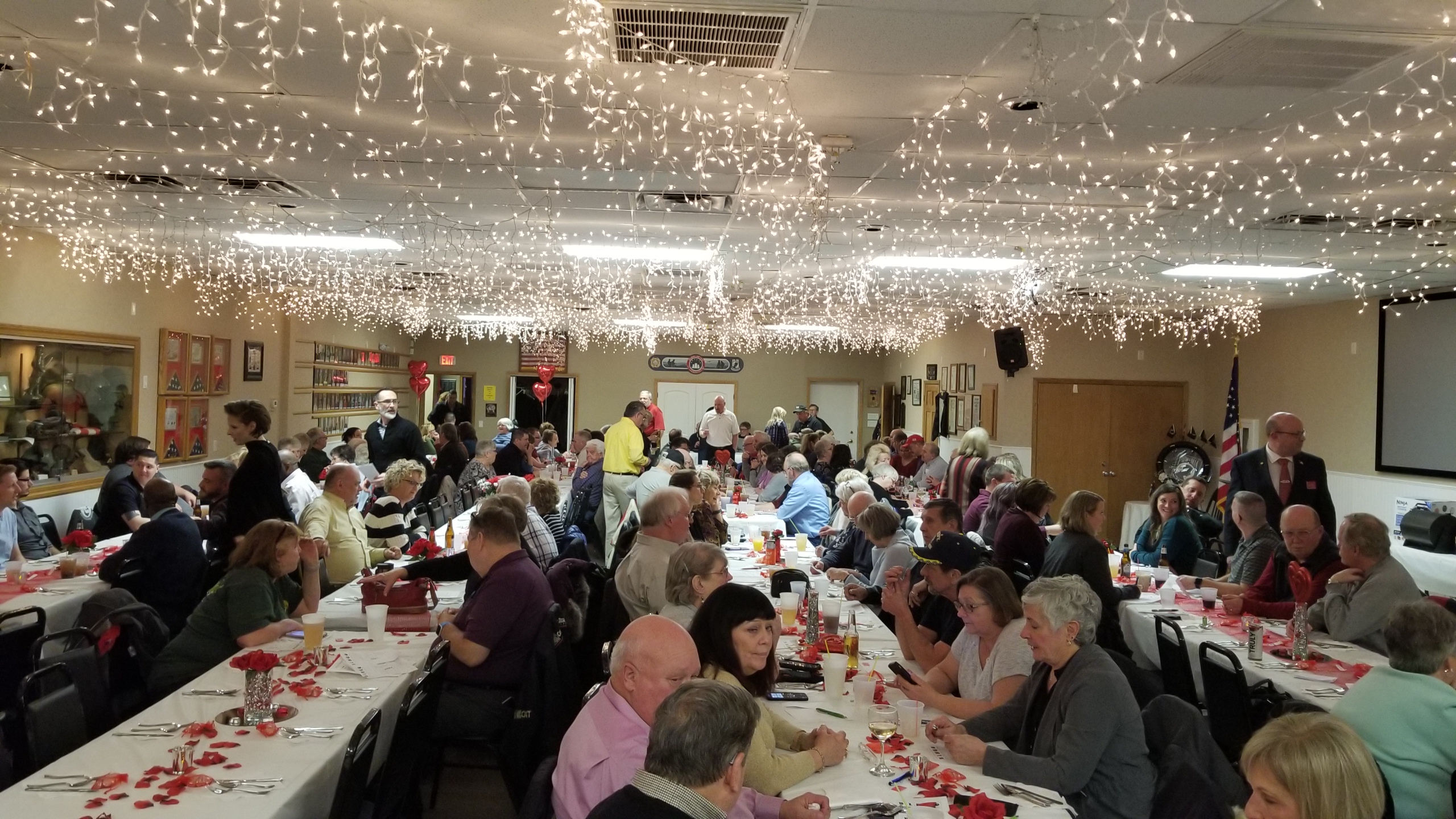 Special thanks to Winston Kettle the District Junior Vice for putting together a great program, shout out to District Commander Scott Hanson, and Senior Vice Charles Hawkins Sr. for such a wonderful night.
The night would not have been a success, if it was not for the hard work and dedication of the staff, Post and Auxiliary members of Palmer Lake VFW.